At Snowball-analytics, we understand that achieving your financial goals through investing can be challenging, especially when it comes to the stock market. That's why we provide a range of tools and resources to help you focus on your goals and maximize your returns.
One of the most popular strategies for investing in the stock market is to invest in dividend-paying stocks. Dividend aristocrats provide investors with a regular and stable income stream, which can be used to supplement their existing income or reinvested to grow their investment portfolio further.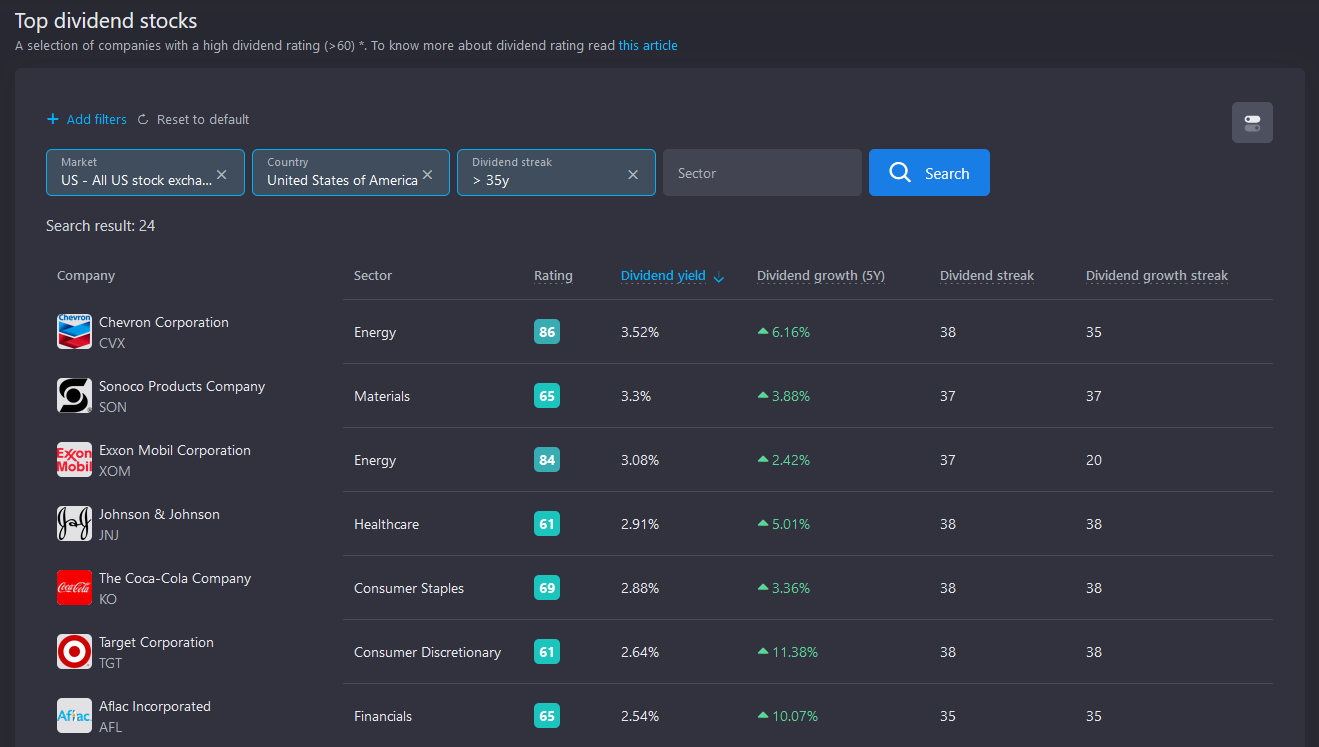 While investing in dividend-paying stocks can be a great way to generate passive income, keeping track of all your investments and dividend payments can be a challenging task. As your portfolio grows, it can become increasingly difficult to keep track of all your investments and dividend payments. Luckily, there are tools and services available that can help simplify the process, allowing you to focus on maximizing your returns. By using portfolio management software you can stay organized and track your dividends with ease.
What is a Dividend Tracker?
A dividend tracker is a tool that helps investors monitor and track their investment portfolio's dividend payments, aiding in decision-making and budgeting.
Try now
How Can a Dividend Tracker Be Used?
A dividend tracker provides in-depth analytics such as dividend yield, ex-dividend dates, and portfolio performance. With a dividend tracker, investors can easily keep track of their investments without having to manually track them. It also provides a dividend calendar so that investors can plan their investment decisions accordingly. The use of a dividend tracker can help investors maximize their returns by ensuring that they are not missing out on any potential dividends or other investment opportunities.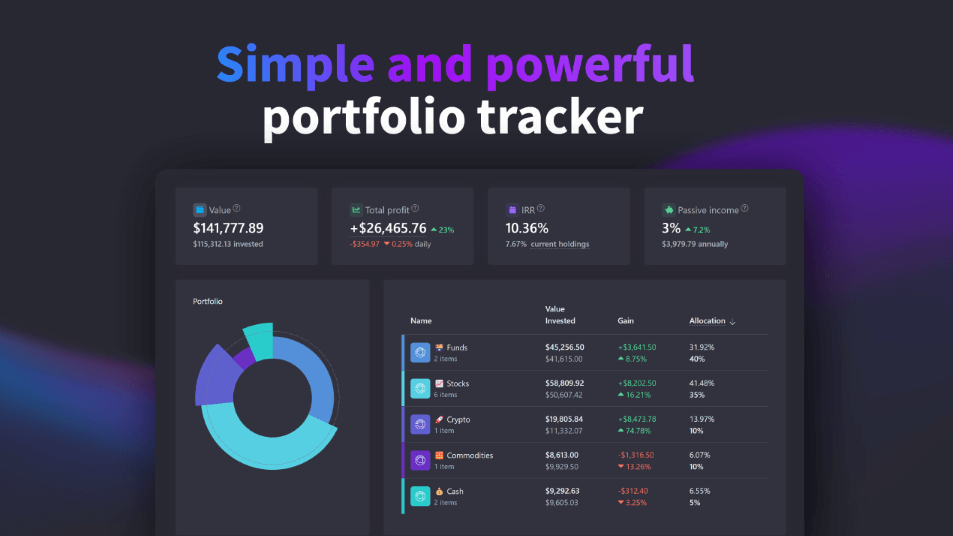 Never Miss a Dividend Payment
To effectively manage your finances as an investor, it's crucial to stay informed and keep up with your dividend payments. A useful tool for achieving this is a dividend calendar, which helps you keep track of payment dates for all of your dividend-paying investments. By regularly monitoring these dates, you can plan your finances and ensure that you're prepared to receive your dividends on time. Additionally, a dividend calendar can assist in planning your Dividend reinvestment program, which can maximize the impact of dividends on overall returns.
Snowball-analytics provides a convenient online dividend calendar that displays upcoming payment dates for all of your dividend-paying investments online, anytime. With this information you can easily plan your finances and ensure that you have the necessary funds to receive your payments on time. Whether you're an experienced investor or just starting out, a dividend calendar is an essential tool for managing your finances and staying informed about your investments.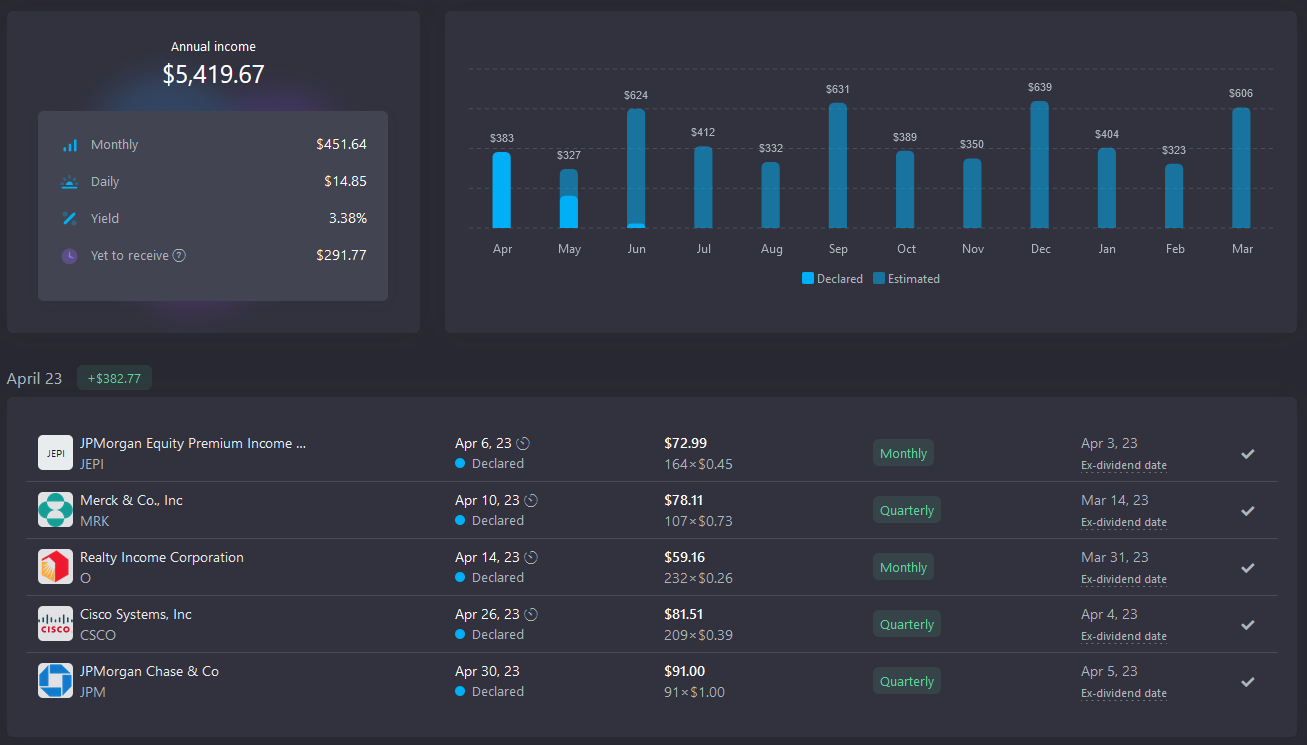 Comprehensive Portfolio Performance Analysis
Transform your investment strategy with Snowball Analytics in-depth dividend analysis. With our powerful tool, you can effortlessly track and analyze your total dividend income and Internal rate of return from all your investments, including stocks, mutual funds, and exchange-traded funds (ETFs). Our analytics go beyond simple calculations to provide you with a comprehensive view of your portfolio performance and help you make informed investment decisions.

Avoid risk of dividend cuts
With Snowball-analytics, investors can now assess the financial condition of a company to create a safer source of passive income. Our tool takes into account a company's earnings, dividend yield, payout ratio, and other financial metrics to provide a comprehensive Dividend Rating. This rating enables investors to determine a company's financial stability and the likelihood of its dividend being sustained or cut in the future.
By utilizing the Dividend Rating, investors can easily identify companies with strong financials and consistent dividend payments. This information is essential for building a diversified portfolio that generates a stable income stream. Moreover, by avoiding companies with weak financials and a higher risk of dividend cuts, investors can minimize their investment risk.

Maximize dividend returns
Maximizing your dividend returns is key to building a strong portfolio. By using a dividend tracker, you can track your dividend history, including the amount and frequency of your dividend payments. With Snowball-analytics, you can identify areas for improvement and adjust your investment strategy accordingly to maximize your returns.

Dividend reinvestment plans
Dividend reinvestment plans, also known as DRIPs, allow investors to automatically reinvest their dividend payments back into the underlying stock, often at a discount to the market price. This can help investors maximize their returns over time by compounding their investment.
By using a dividend tracker, investors can easily keep track of their DRIPs and monitor the impact on their overall returns. Snowball-analytics.com allows investors not only to track their results, but also design and strategize their portfolio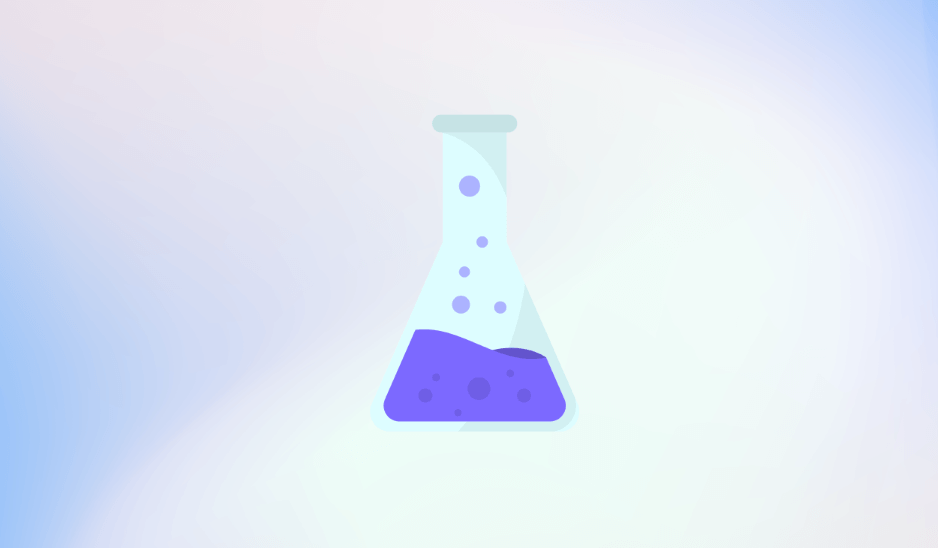 How to set up a Dividend tracker?
Setting up a dividend tracker has never been easier, thanks to Snowball Analytics. Say goodbye to the headache of manually updating your portfolio information - with our simple and straightforward process, you can connect to your brokerage via Yodlee or Snaptrade and let us handle the rest. Your holdings and transactions will be automatically imported and synced every night, ensuring that you always have up-to-date information at your fingertips.
But what if your brokerage doesn't connect? No problem. Snowball Analytics has got you covered. You can simply import your broker's activity report and our software will do the rest. All your trade and dividend history will be automatically imported from the report, so you can sit back, relax, and let Snowball Analytics take care of the rest.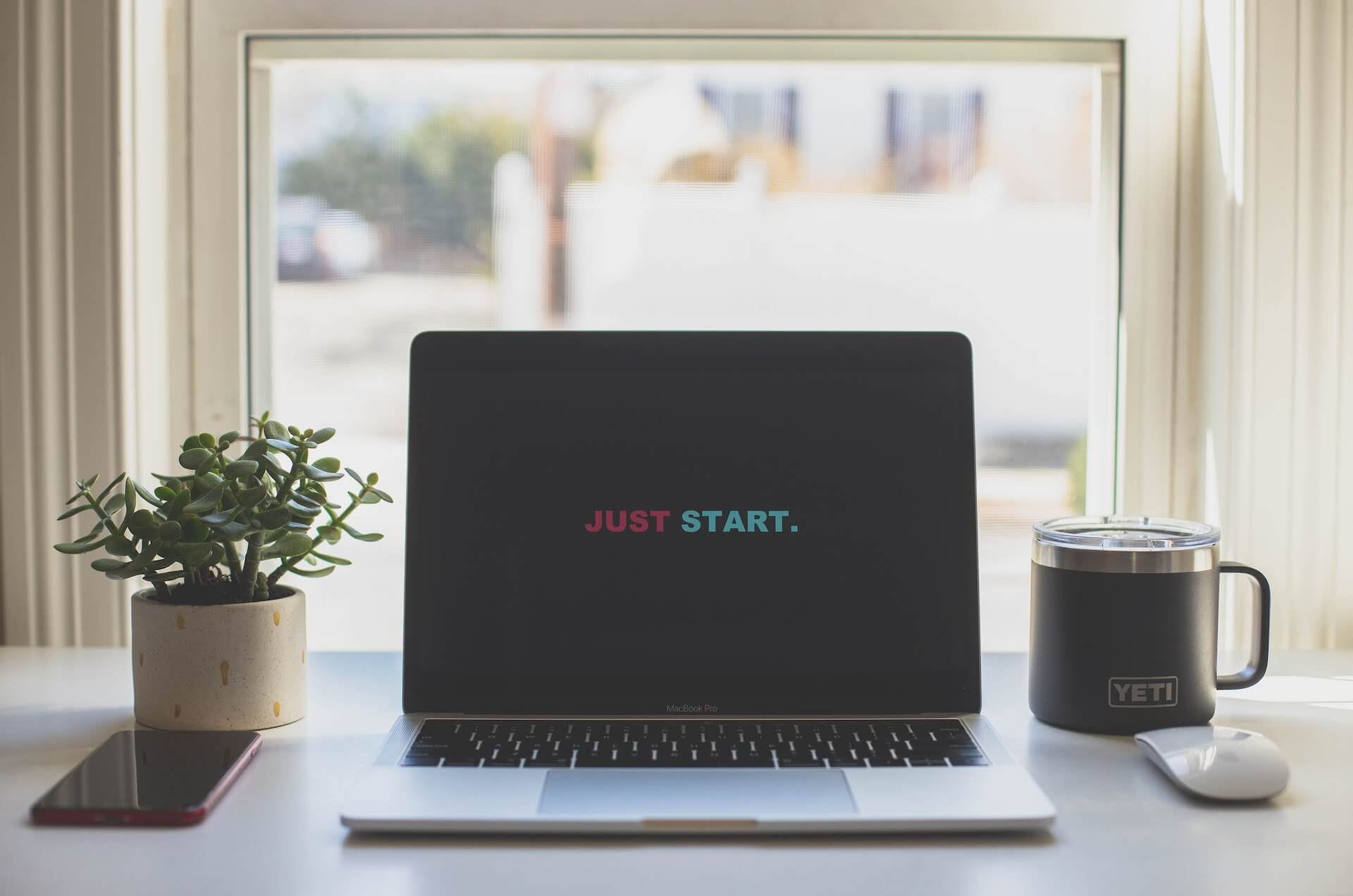 Don't let the hassle of tracking your dividend income and investment portfolio get in the way of achieving your financial goals.
A dividend tracker is a must-have tool for any investor looking to stay on top of their investments and make informed decisions.
And when it comes to tracking your investments and dividends, Snowball-Analytics.com stands out as the best choice with its powerful features and intuitive user interface. With Snowball-Analytics.com, you can easily monitor your entire portfolio's performance, track dividend income from all your investments from all over the world. So, what are you waiting for?
---